I'm sorry blog, I know it's been a while, but lately I've been so busy.
Things have been going quite well around here, and so I've spent my time enjoying life, and not sitting nose deep in my phone, blogging about how much things need to change.
Right now, everything is pretty good.
Other than insomnia and a splitting headache! Oh, well. I can't even be mad about that.
I get lovin', and often! We walked to the dog park today, and had a great time with Saleen. More updates later. Headache taking over >_<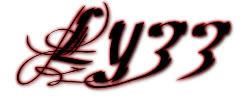 Published with Blogger-droid v1.6.7