There are times like this. Times when I am so very driven for her and I. Thinking like this sucks.
Lately it just seems like we are so different. Maybe it's me.
It's time for me to grow, and focus for my family.
If you can't do that too, you'll be left behind.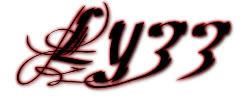 Published with Blogger-droid v1.6.7