My stomach is in knots.
And yet. This is the silent time after the hurricane.
The humid day, among all the rubble, after all the tears, and before the cleanup. The time when you look around in awe at all of the destruction. When you watch people try and prop up fallen sheds.
Knowing they will fall again.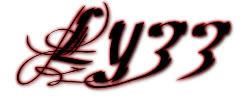 Published with Blogger-droid v1.6.7